Iron Kettle Challenge Chili Cook Off
---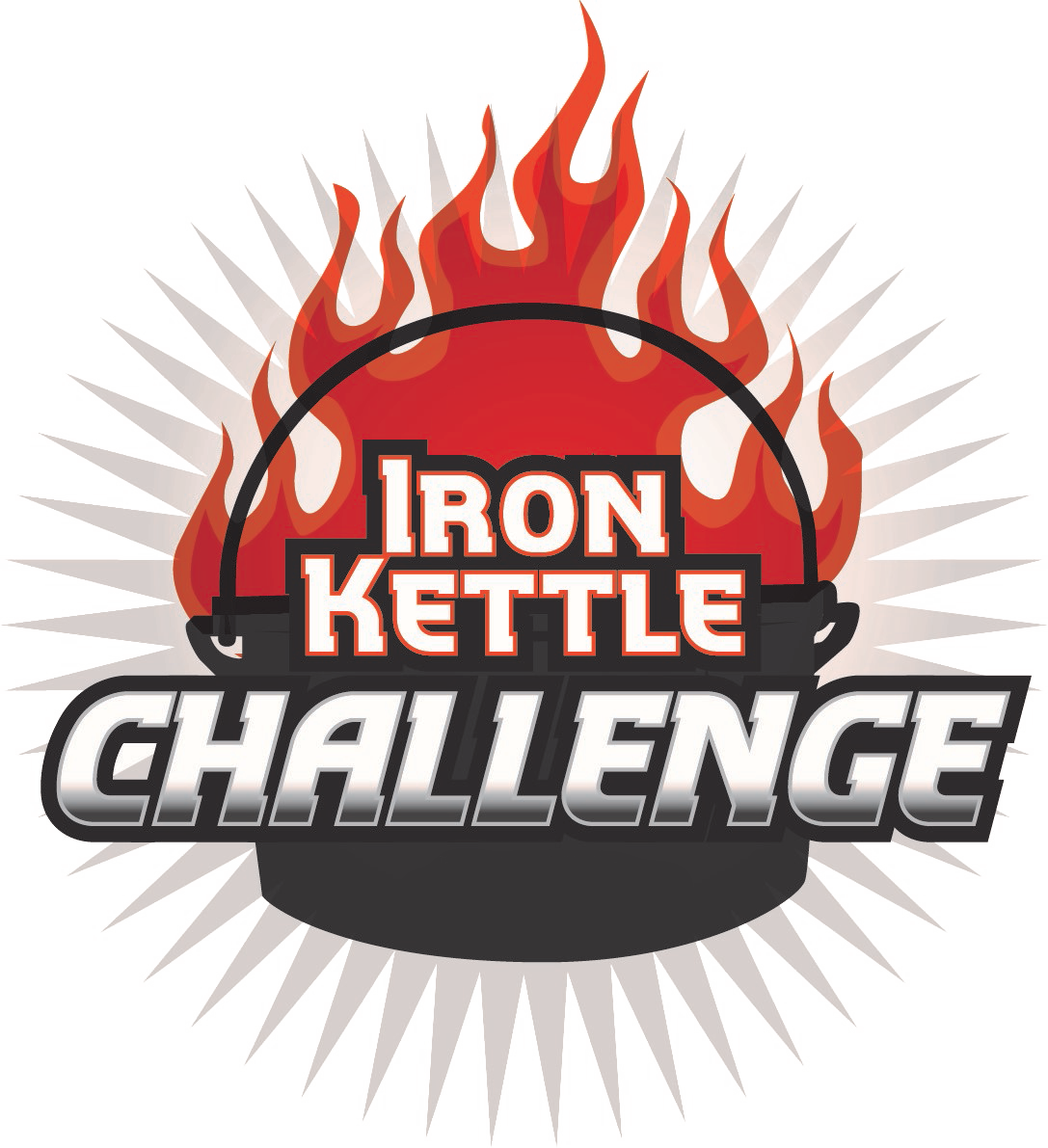 The Annunciation Men's Club Iron Kettle Challenge Chili Cook Off will be Saturday, January 13th, 2018 in the Annunciation Cafeteria from 5:30 - 9:00pm. Come and sample all the chili you can eat and vote for your favorite chili to award the Iron Kettle trophy and bragging rights for another year.
Admission at the door: $8 for adults and $3 for children
(beverages also available for purchase).
We have confirmed many returning teams from last year and still have a few spots available. Contact Chuck Michel (314-369-6427 or chuckrmichel@gmail.com) or Jim Moore (314-968-9240 or bamafan4@sbcglobal.net) if you would like to compete with your favorite style of chili. Or simply come and enjoy food, fun and camaraderie at this year's chili cook off.