PRAYER
Every Friday Stations of the Cross: Starting Friday, February 19 at 6:30 pm
Little Black Books: Mailed to all parishioners
From Parish Council: The Search is a video-based program designed to enkindle wonder as it takes people on a journey through life's enduring questions. It will be offered weekly on Wednesday at 11 am and Thursday at 7 pm begin on Wednesday, February 24 and Thursday, February 25. For more information click here.
Best Lent Ever Daily Reflections: To sign up click here
Catholic Men for Christ Virtual Conference: February 19-22, free. To register click here
Lenten Retreat by Fr. James Mason: To register click here
Bishop Barron Word on Fire Lenten Reflections: To learn more click here
FASTING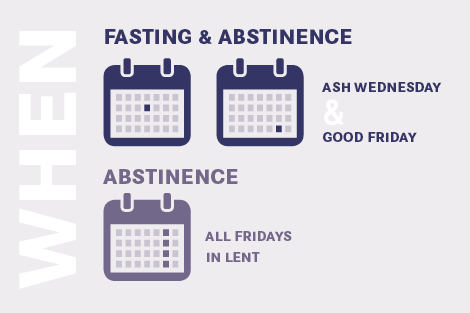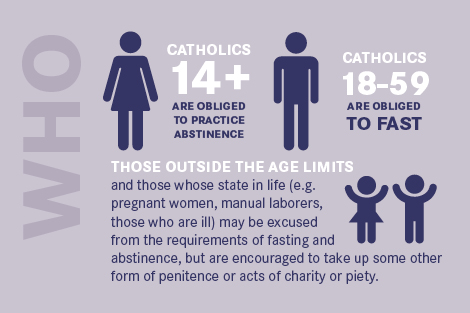 ALMSGIVING
TriParish Haiti Sponsorship: The Haiti is looking for individual sponsors for about 50 families. Wouldn't it be a great way to undertake a Lenten sacrifice to help out a family? You may sponsor a family or part of a family, any amount is acceptable. For more information, click here.
CRS Rice Bowls: If you would like to donate at the end of Lent, please mark envelope "Rice Bowl" and send to Annunciation parish office (no coins please).
An Appeal to Our Generous Parish:
Our collection for food will continue indefinitely. Donations may be placed in the Bride's Room. Click here for a list of needed items.
PENANCE
Confessions: Confessions will be by appointment only. Contact the parish office.