Parish Picnic May 12, 2018
---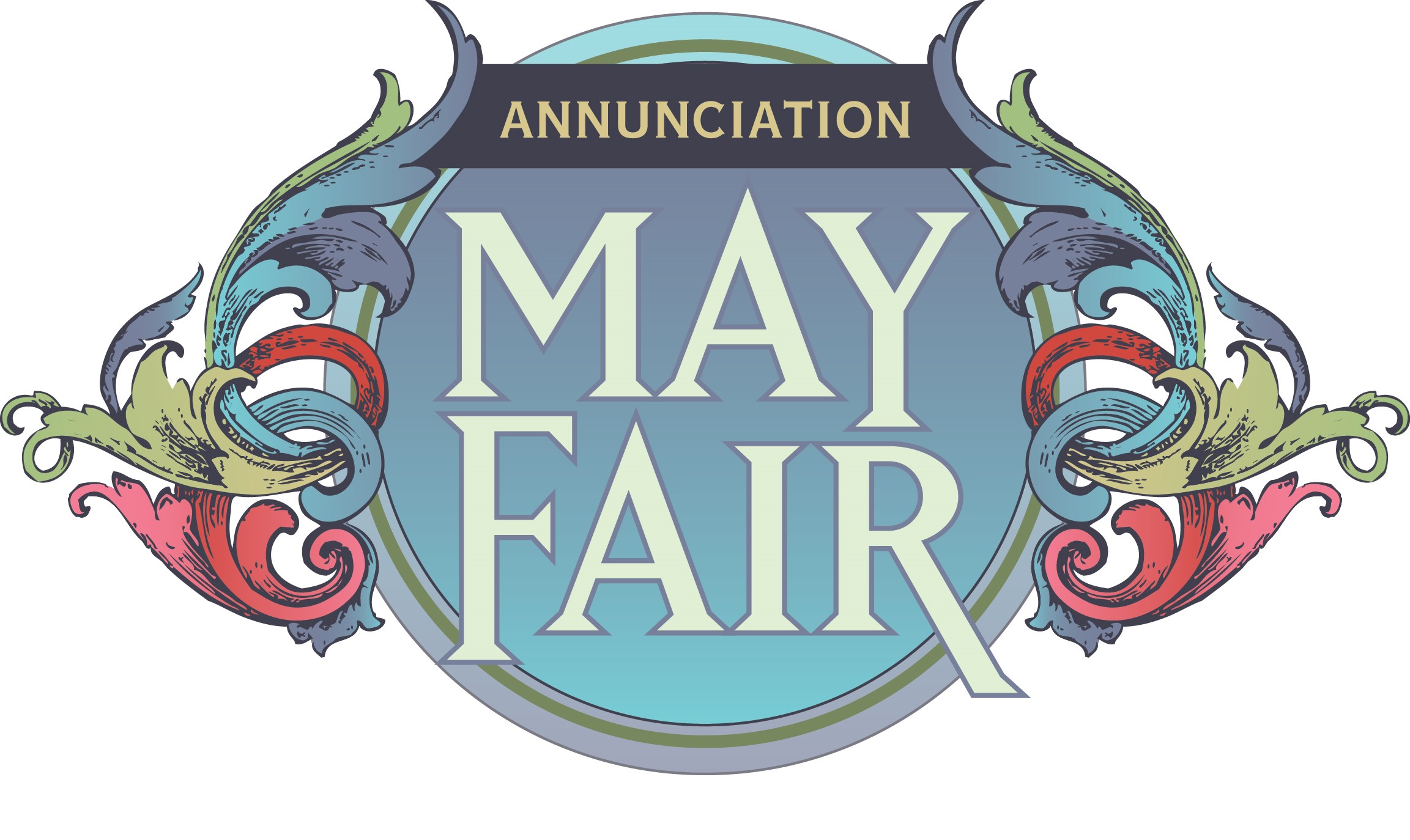 Volunteers needed!
Volunteers needed for games, BBQ, drink booth, 50/50, bank, and more. To help out click here and then click in the box(es) for the times you want to volunteer. Enter your name and contact information. A confirmation e-mail will be sent shortly after you sign up. Thank you!
Saturday Mass at 4:00 pm
Fun and more fun!
Ride Bracelets available for pre-sales only for $35. Click here to pre-order. They will not be sold the day of the picnic. Ride tickets will be available for $1 each the day of the picnic. Good from 11:00 am to 9:00 pm.
FREE ride bracelets for HCA 8th graders and Annunciation 8th grade PSR. Must be reserved before May 11. Courtesy of Annunciation Men's Club.
Game tickets available for $3 for a set of 5 tickets, $7 for a set of 14 tickets, $12 for a set of 25 tickets. Click here to pre-order. Game Booths open from noon to 4:00 pm.
Kid's Zone with fun and crafts for younger kids available from 11:00 am to 1:00 pm
Dunking Booth open from 1:00 to 4:00 pm
Chuck a Luck open from noon to 9:00 pm
Live music from 5:30 to 10:00 pm
Click here to get your 50/50 tickets. No need to be present at the picnic to win. Proceeds benefit Annunciation parish.
Food and Drink
Hamburgers, Brats, Hot Dogs, BBQ Pulled Pork and traditional BBQ sides available from 11:00 am to 7:00 pm
Ted Drews custard and Weber's pretzel bites available from 11:00 am to 4:00 pm
Beverage booth available from 11:00 am to 10:00 pm