Women's ACTS Retreat — February 9-12, 2023
---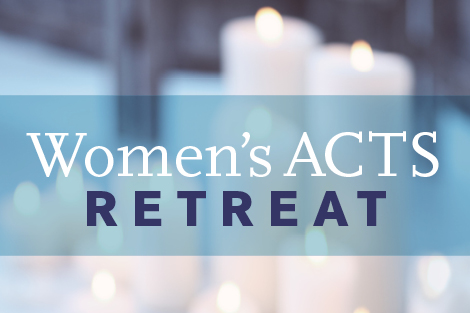 Join the women of Annunciation and Our Lady of Providence Parishes for the ACTS retreat weekend, beginning Thursday evening, February 9 at 6:15 pm at Annunciation Church and concluding with 10 am Mass and welcome back pot lunch at Annunciation on February 12.
Where: LaSalle Retreat Center in Eureka
When: February 9-12, 2023
To learn more,
see our bulletin
.
Registration forms can be found in the church entrances of both Parishes.