Iron Kettle Challenge Chili Cook-Off
---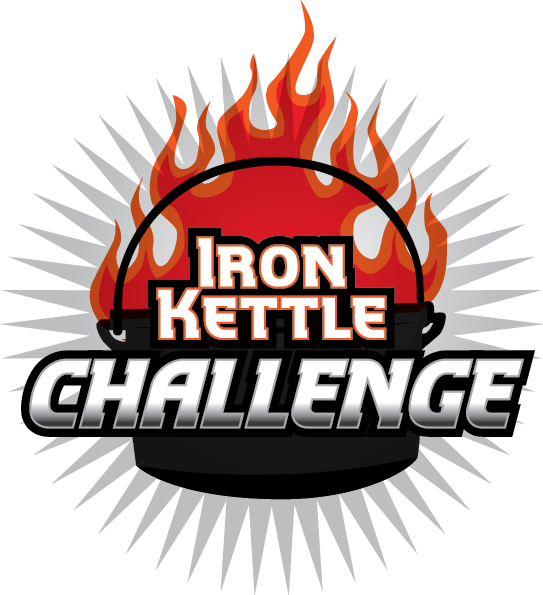 Who: The Annunciation Men's Club invite you to come sample all the chili you can eat and see who the judges deem most worthy. Also vote for your favorite chili to award the Iron Kettle trophy and bragging rights for another year. Plus, we'll have the game on the big screen! Admission is $8 for adults and $3 for children (beer and soda also available). We have confirmed many returning teams from last year, and still have just a few spots available!
Where: Annunciation Parish Cafeteria
When: January 12, from 5:30—8:30 pm
Learn More: If you would like to register your team to compete, contact Chuck Michel or Jim Moore.